The story of ecogal's bee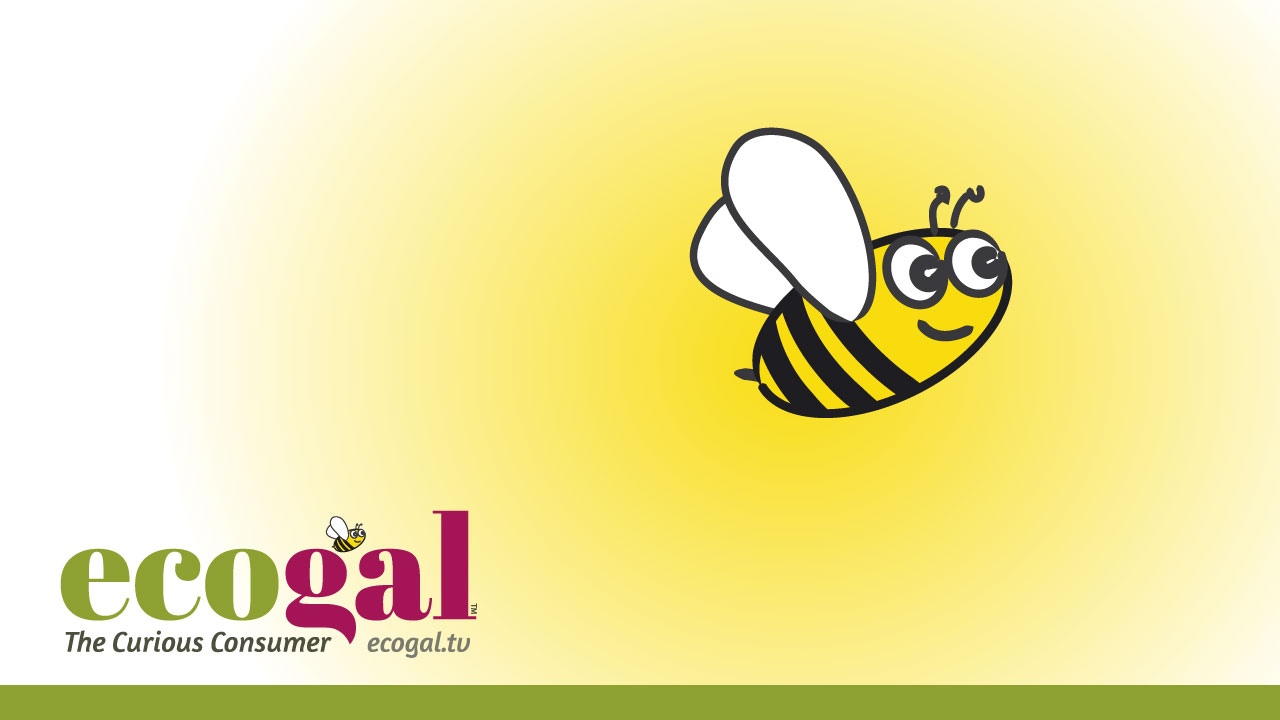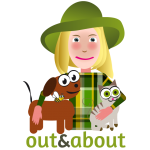 By Ashleigh Prince
out&about is my personal journey of discovery asking questions and getting more informed. I want to share my findings with you so we can travel the journey together.
---
While I was looking for what would be a great little symbol for ecogal, I had many ideas, from chemical symbols to scientists and what not.
But what IS ecogal really? ecogal is curious, ecogal jumps from one subject to another because they are all interrelated, and none of the symbols I was looking at would really convey that. Ecogal is my journey, my path to a better understanding of things around me, my health and that of the people and pets I love.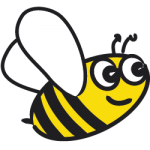 That's how the bee came up. A bee is both strong and very delicate. It cannot survive in a poisoned environment, yet if we protect it, it will bring us the most exciting, tasty and nourishing products. The bee needs beautiful flowers to pollinate; it flies from blossom to blossom, busily working away. It is a beautiful insect, bright and yellow, caring for the whole hive.
The bee is full of survival: for itself, for the hive, and for us.
That's why the bee ended up being the symbol for ecogal: the Curious Consumer. We fly from shop to shop, from product to product, from question to question, in a never-ending quest for a cleaner, safer, healthier life.
Follow the bee
In my journey I will ask questions, find out things and bring them to you as we go. In no particular order: I am not an encyclopaedia, and there are so many places one can find deep, exact and scientific information, and I will bring you these links too, for further research. But ecogal is about opening doors, discovering.
ecogal is the diary of my personal journey to better information, so I can make my choices. And I want to share that with you, so that you too can apply it in your everyday busy life
One cannot be an expert in everything, but one can start with a few great changes and enjoy the results. That's why the bee is my symbol for ecogal: a journey and a learning, from question to question, one new change at the time.
Happy pollinating!
I love bees, so together with you I want to celebrate Pollinator week with a link to pollinator.org in all gratefulness for this wonderful Creature that gives us so much.
Cheers,