The easy way to a healthier life with less toxins.
Are you ready?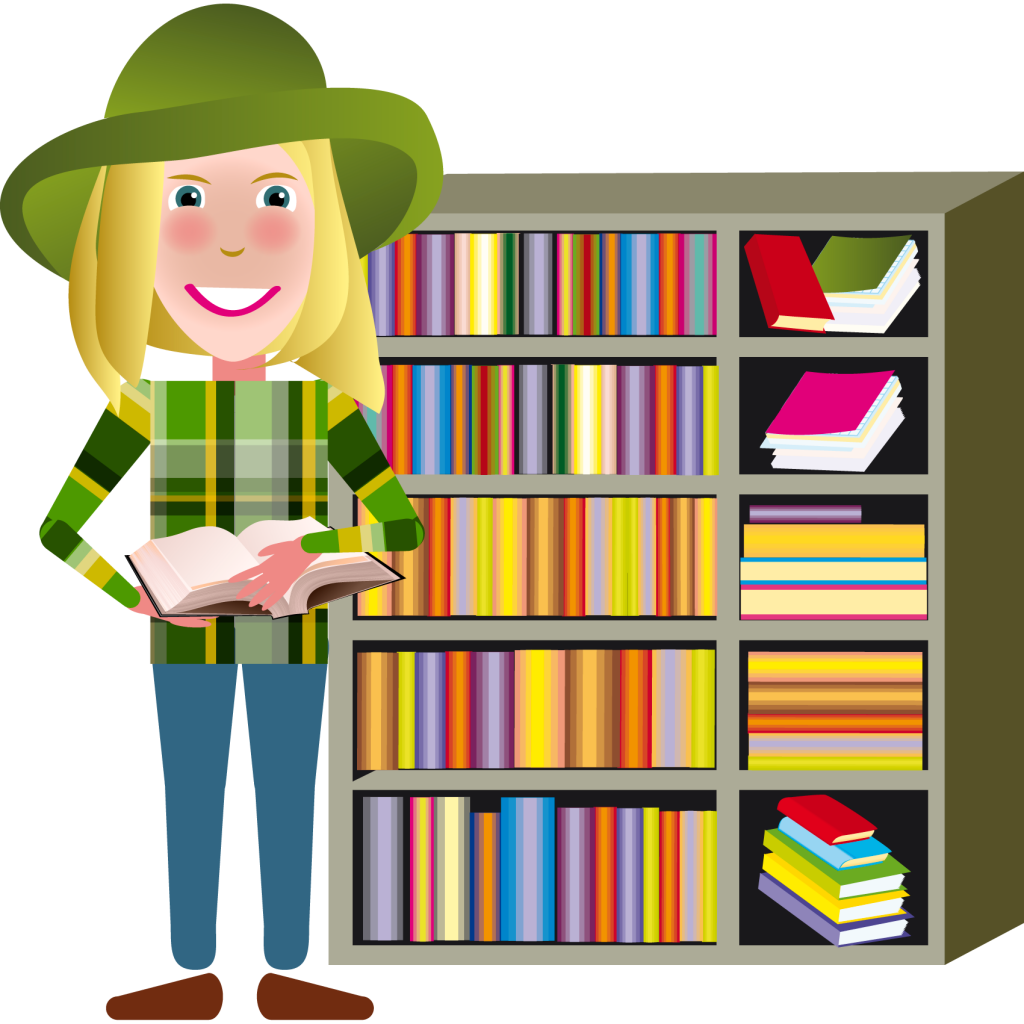 Sign up for the Newsletter and get a healthier life through EcoGal!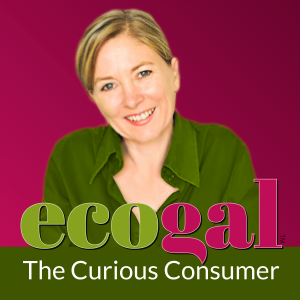 I've always been inquisitive. The nickname my father gave me as a child was s
noops!
 I tend to ask a lot of questions and I need things to make logical sense.  
I believe in getting to the back of a problem or situation and to always personally inspect before I decide on something. 
With a life-long background in entertainment, I can ask the questions that matter so you can get the integrity of the answers in a simple and clear way. We are the change, and it takes decency and persistence to walk the path. I'll make it easier to find your way by finding the right people to ask.

Keep your optimism, keep asking, be curious with me!