On questions and good answers!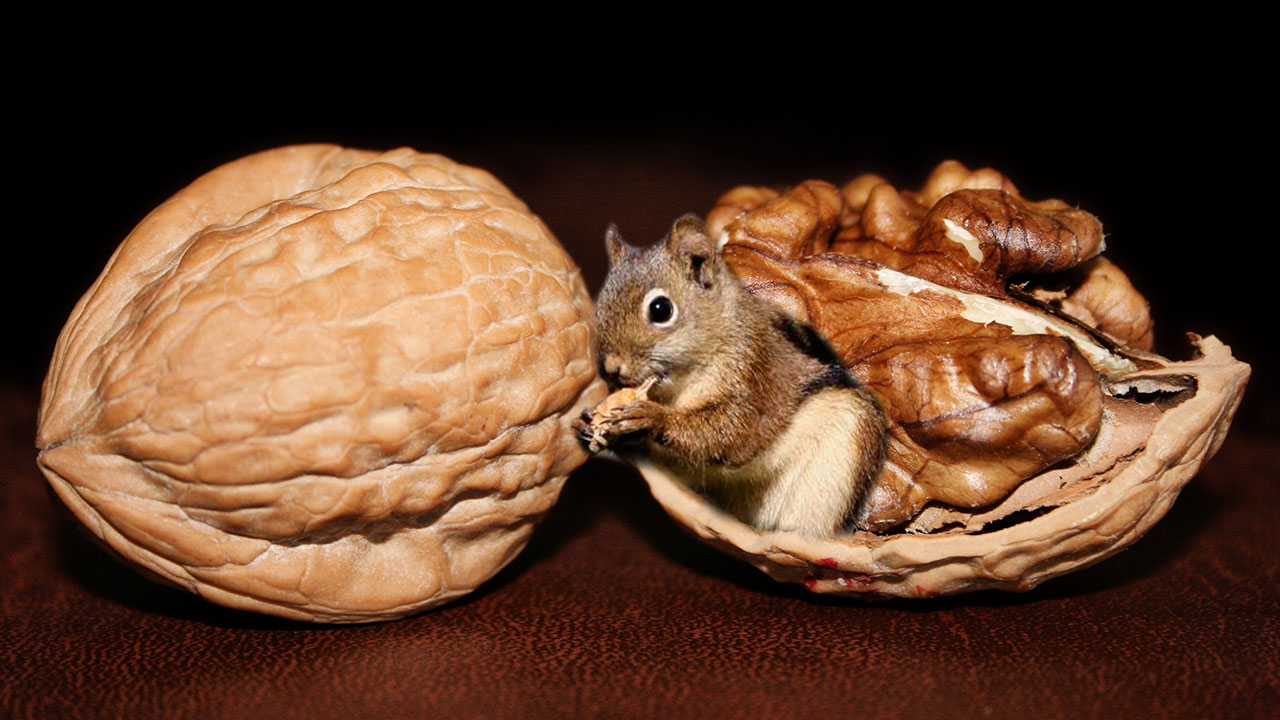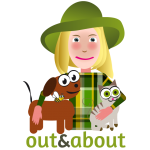 By Ashleigh Prince
out&about is my personal journey of discovery asking questions and getting more informed. I want to share my findings with you so we can travel the journey together.
---
While I was picking a few items up in my local Whole Foods, I grabbed my usual bag of organic walnuts that are the 365 brand (WFM's label).
For the first time, I noticed there wasn't the USDA Organic certification on the front and I turned it over and nope, not on the back either. Just the word, ORGANIC front and center. That is what I have always noticed that prompts me to buy those particular walnuts. But since my team and I have been having many conversations about certifications lately, it's changing the way I look at the items I am buying. As a friend recently stated, "knowledge based decision making!" Yep, that is what is happening for me. The more knowledge I have, the better decisions I can make for myself, because I am indeed knowledgeable.
To complete my point, I asked one of the team members who didn't know the answer but ensured me she'd ask and get back to me.
Within an hour of leaving the store I received this email.
If you notice, the walnuts we referenced were packaged in Canada. They have a different standard, but similar to USDA, but is regulated under the "Quality Assurance International" I have provided the website for more info, but this is how organic is regulated outside of the US. They also have to label the products as "organic" in the ingredients.
Website – Quality Assurance International www.qai-inc.com/
It's been wonderful to get to know many of the team members at my local Whole Food Market, who let me be as curious as my heart desires, so I can be more aware and informed of what I am buying.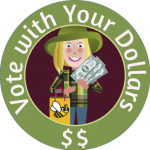 Until next time I leave you with: "Knowledge is power" & "Vote with your dollars"!
Cheers,