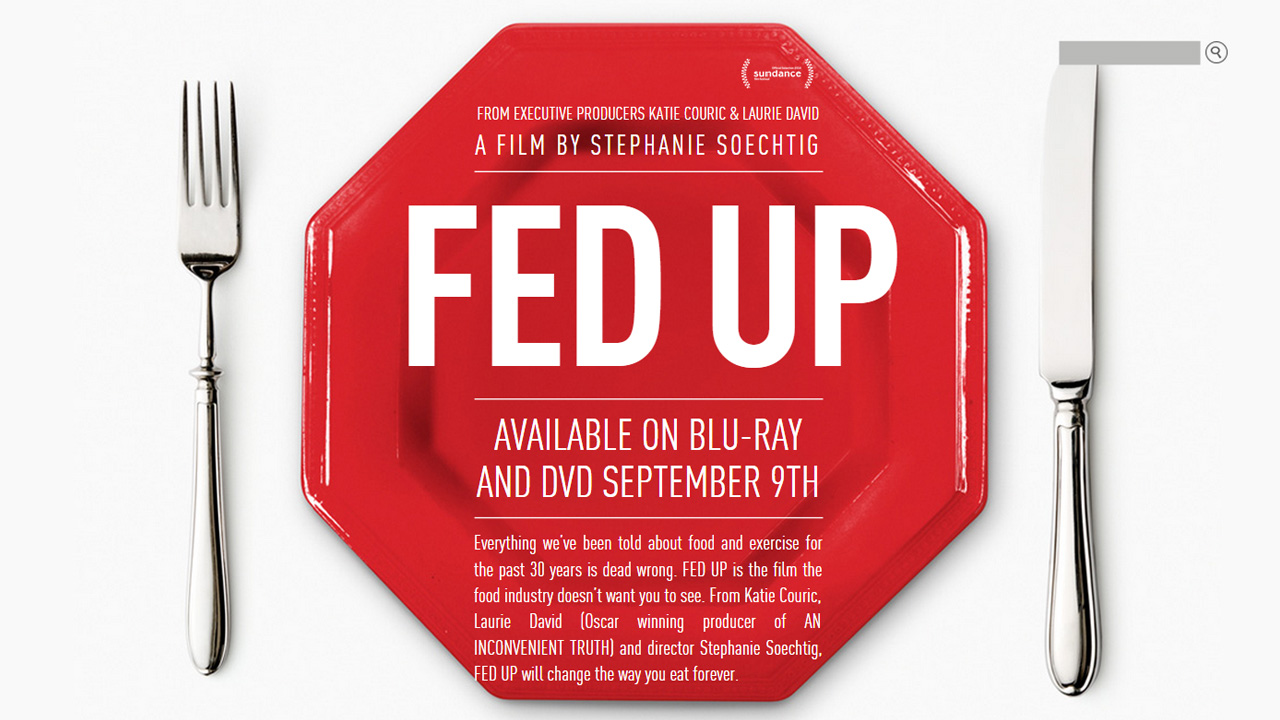 Everything we've been told about food and exercise for the past 30 years is dead wrong. FED UP! is the film the food industry doesn't want you to see.
From Katie Couric, Laurie David (Oscar winning producer of AN INCONVENIENT TRUTH) and director Stephanie Soechtig, Fed Up will change the way you eat forever.
Upending the conventional wisdom of why we gain weight and how to lose it, Fed Up unearths a dirty secret of the American food industry — far more of us get sick from what we eat than anyone has previously realized. Watch the trailer here and go see it!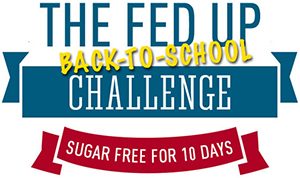 See the film and then join the filmmakers in taking THE FED UP CHALLENGE. Join us in our cause and go sugar-free for 10 days. Get details and sign up for updates here: FED UP CHALLENGE
Once you see Fed Up and learn the truth about sugar, we know you'll be just as Fed Up as we are with the state of our food environment. We are facing the greatest public health crisis of our time and the future of our nation depends on all of us taking action in our homes, schools, communities and workplaces.
The FED UP Back to School Challenge is a national campaign to break loose from the sugar industry's powerful grip – with a particular focus on kids and schools! We're asking kids, schools, parents and communities to join us in going sugar free for 10 days.
Giving up sugar will be tough because sugar is everywhere and we all crave it, but setting that kind of healthy example for your kids is all the inspiration you'll need to get through. Below are the steps we will be taking, tips for success, and resources to help you bring the Back-to-School Fed Up Challenge to your community.