Challenge of the month: apples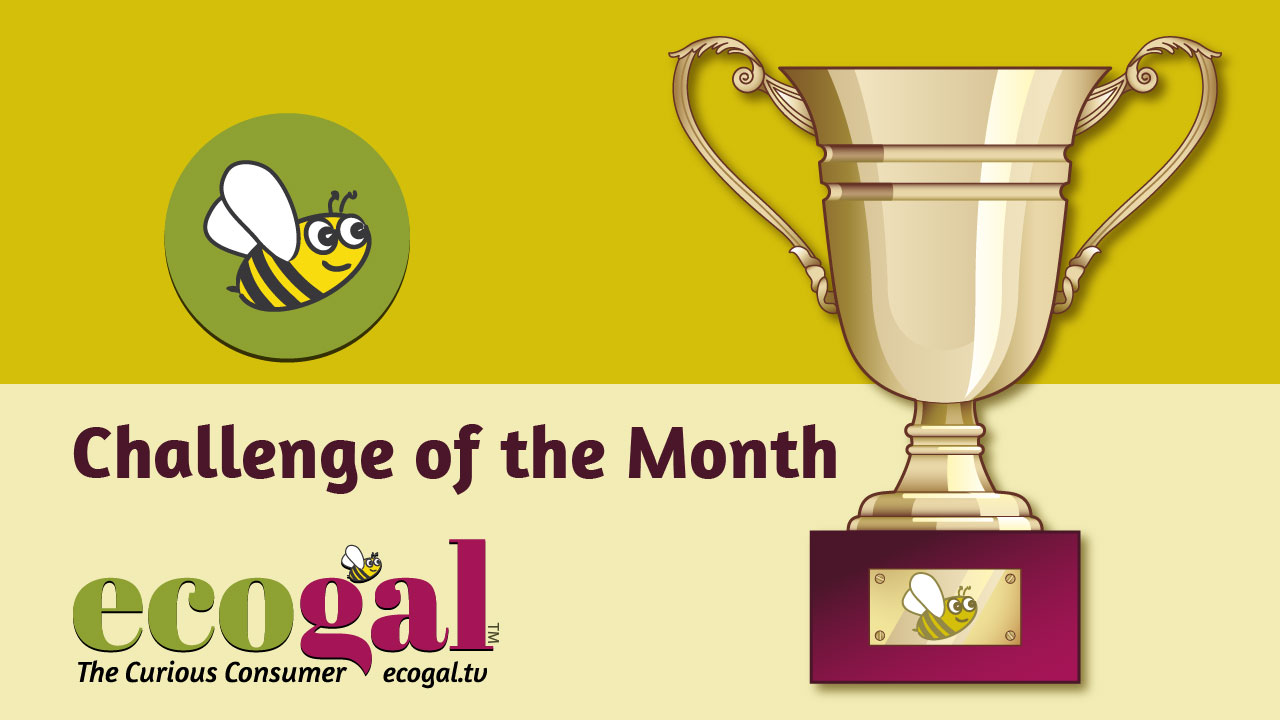 Pick an organic apple, take a big bite and enjoy its healthy sweet juice!
"An apple a day keeps the doctor away" so we say… not without good reason. The malic and tartaric acids of the apple particularly benefit people of sedentary habits as they neutralize the acid products of indigestion. It is a very digestible fruit, and excellent baby food and it aids the digestion of other foods.
Apples are fat, cholesterol, and sodium free and a good source of fiber (soluble and insoluble) and vitamin C.
More Apple Benefits here
We should eat the apple skin because most of the anti-oxidants, including Quercetin, are found in the skin. So pick an organic apple, wash and dry it before consuming!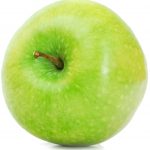 We can use apples in soups, salads, entrees, sandwiches, snacks and desserts: Apple-chard Quiche for lunch or brunch, Apple Butter for spread, Baked Apple Crisps for snack, Baked Molasses Apples for dessert, Squash Apple Turnovers for appetizer, Quinoa and Apple Salad with Curry Dressing and Apple for dinner.
We can take apples anywhere: car & plane trip, lunch box, picnic, sport bag, hand bag and jacket pocket!